Vehicle Comparisons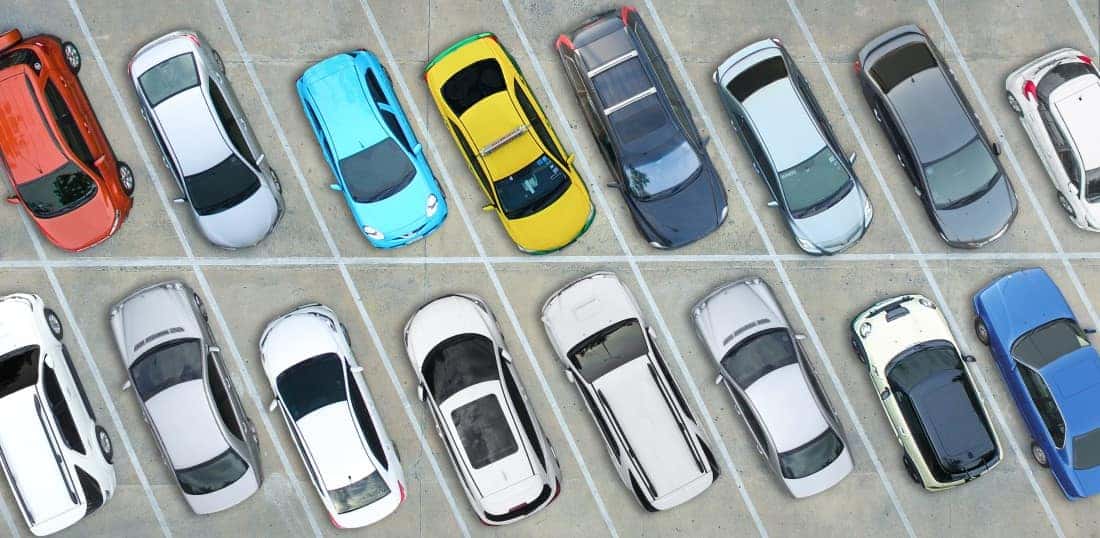 During your car search, you may find that there are multiple vehicles you like. You might want to learn more about each of them in order to figure out which one is more appropriate for your needs. With so many options to choose from at Friendly Chrysler Dodge Jeep Ram of Geneva, this is especially important.
This page is loaded with resources pertaining to tons of different vehicle comparisons, so you can determine which one you want to take on your trips around Geneva, Canandaigua, and Rochester, New York.
Why Are Vehicle Comparisons Important?
Maybe the most important step in your search for your next set of wheels is to have as much knowledge about each vehicle as possible—whether you're comparing two sedans, an SUV and a sedan, or other types of vehicles. You may even learn things about these vehicles that you had never considered.
Vehicle comparisons can also help you quickly narrow down things you like and things you don't like. In the same vein, reviews are also important, as you'll get a more in-depth look at a particular vehicle.
To learn more about vehicle comparisons, click here.

What Kind of Vehicle Comparisons Can I Find on Your Website?
With so many Chrysler, Dodge, Jeep, and Ram options available, there are lots of things to consider as you search for your perfect vehicle. On our website, you'll find comparisons between these brands as well as articles that compare these brands with other auto manufacturers' models. You'll also find reviews on individual vehicles in our inventory.
To see our vehicle reviews, click here.
Find Your Dream Vehicle at Friendly CDJR
Whether it's a sedan, like the Chrysler 300, vs. a competitor or an SUV that can take you literally almost anywhere, like the Jeep Wrangler vs. another model in the Jeep lineup, it's important to have as much information as possible on any vehicle you're considering.
At Friendly CDJR of Geneva, you'll find many different vehicle comparisons that'll help you determine what's best for you as you travel around Geneva, Canandaigua, and Rochester, NY. Check out the resources on this page to learn more.
Contact us by phone or through our website when you're ready to schedule a test drive.
---